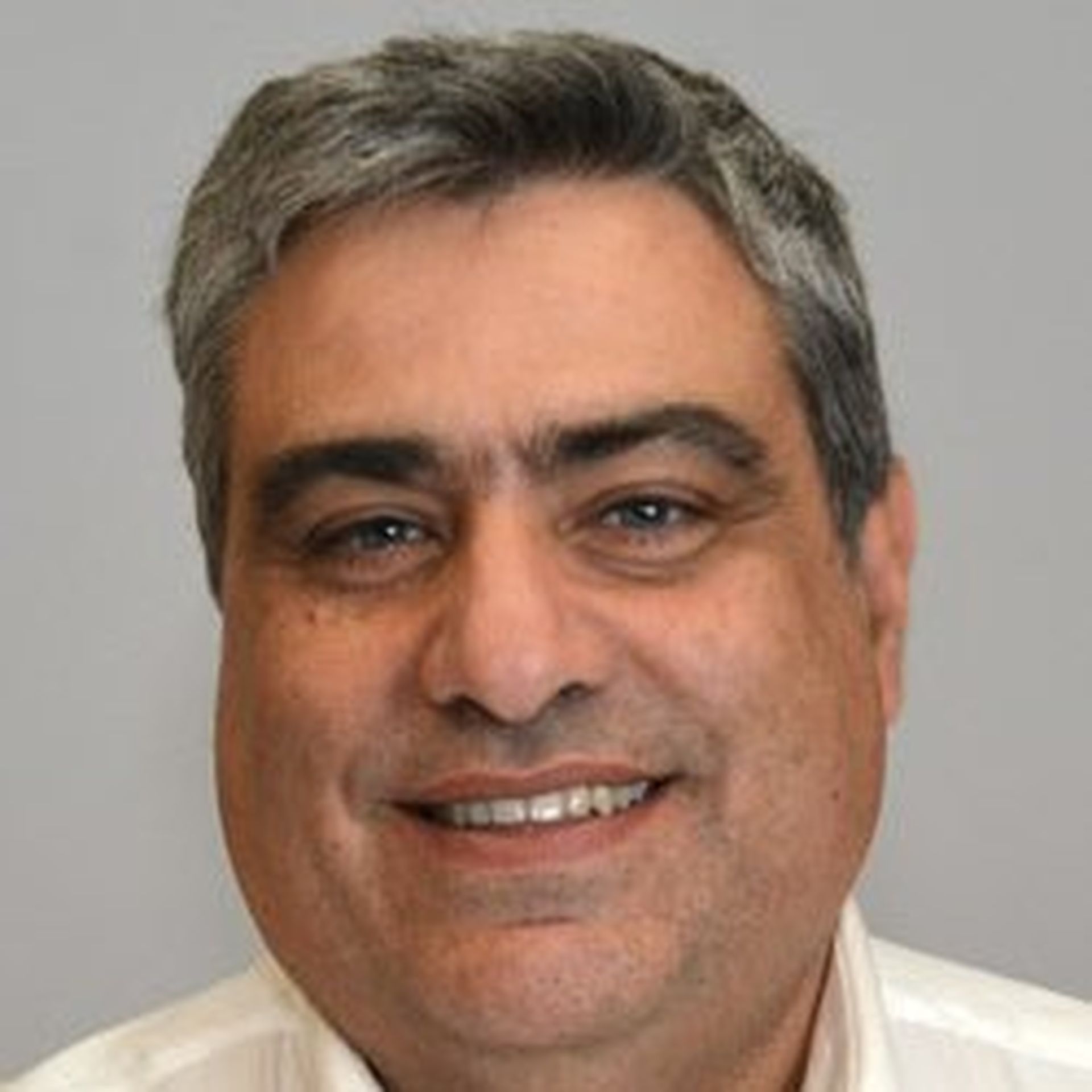 Zadara Storage and Tech Data are bringing enterprise storage-as-a-service (STaaS) to channel partners worldwide.
Tech Data subsidiary Technology Solutions will provide Zadara STaaS through the Avnet Cloud Marketplace -- which Tech Data recently acquired for $2.6 billion. Now, Technology Solutions partners can access Zadara block, file and object storage services.
"Our Zadara Storage Cloud is the foundation for companies from nearly every vertical market worldwide. Our new relationship with Tech Data will now expand our reach even further by providing solutions through the Avnet Cloud Marketplace," Zadara CEO Nelson Nahum said in a prepared statement.
A Closer Look at the Partnership
Zadara Storage Cloud is built on x86 servers. The overall solution protects data from on-premises, public cloud and hybrid IT systems. Zadara solutions are offered in an OpEx, pay-as-you-go model, provide resource isolation and are fully managed, Zadara asserts. That approach enables customers to focus on managing their business rather than managing their storage, Zadara stated.
It's somewhat similar to Continuum's business model, which promotes outsourced RMM (remote monitoring and management) NOC (network operations center) and BDR (backup and disaster recovery) services in a managed model for MSPs.
What Does the Future Hold for Zadara?
Zadara apparent has momentum. The company reported record revenue and growth in 2016, though actual dollar figures weren't disclosed. Key milestones included:
Average revenue growth per customer of 42 percent year over year.
A 4x increase in international sales between 2015 and 2016.
Global expansion into Russia, the Czech Republic, the Netherlands, Brazil and the Philippines.
Assuming Zadara can stand out in a crowded market, there's plenty of opportunity ahead for the company and its partners The global STaaS market will expand at a compound annual growth rate (CAGR) of 29.6 percent from 2016 to 2020, according to Research and Markets.