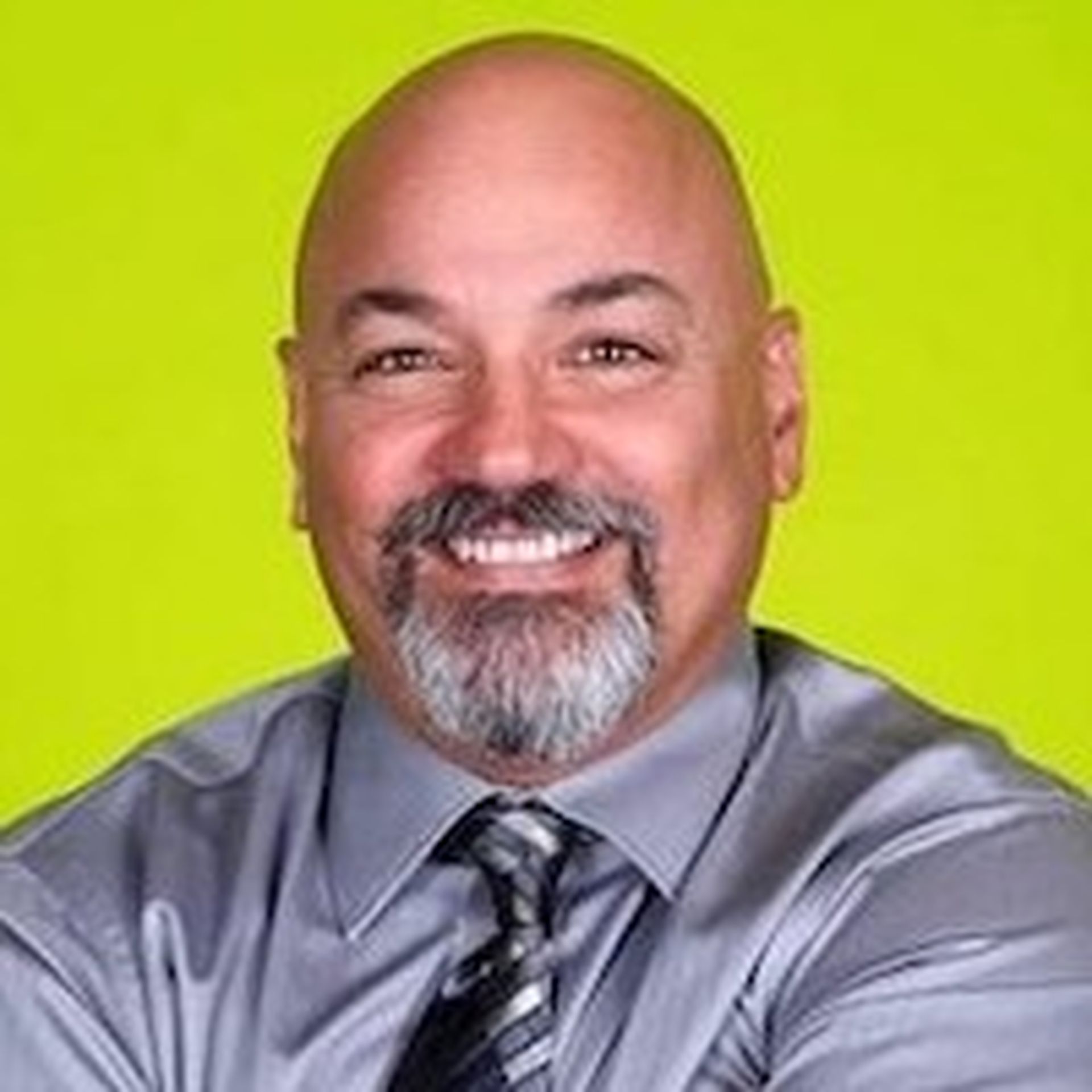 When it comes to cybersecurity strategies for channel partners, Mark Romano is a go-to expert at WatchGuard Technologies. For nearly two decades, he has helped channel partners from all types of backgrounds to maximize their revenues while minimizing business and technology risks.
Still, the past three years -- the COVID-19 and post-COVID eras -- have been unlike any other for WatchGuard's channel ecosystem. In this podcast with ChannelE2E, Romano describes how WatchGuard navigated the pandemic and remained aligned with VARs, MSPs, IT consulting firms and other types of partners worldwide. Among the key points of discussion: Various partner consumption and financial models; partner M&A trends; and what's likely next for SOCs (security operations centers), threat detection and more.
---
Here's the conversation:
Video link
---
The podcast covers:
0:00 - Introductions - Mark Romano's role at WatchGuard Technologies.
2:10 - Looking back: Key market trends and WatchGuard's associated partner program evolution.
4:54 - Aligning WatchGuard's R&D, technologies and partner program with market needs -- shifting to a value-based program.
6:07 - The FlexPay program -- allowing partners to buy/consume products and services based on their preferred business models.
9:40 - Helping SMB partners to scale to mid-market and enterprise clientele.
12:55 - Helping MSPs, VARs, channel partners and copier businesses to understand potential M&A opportunities.
14:20 - The types of partners that thrive with WatchGuard.
16:55 - How partners select their long-term revenue goals, and then WatchGuard assists with that partner's financial journey.
18:24 - Looking ahead to 2023: Expected partner trends -- including what will happen with security operations centers (SOCs), along with threat detection and response.
19:30 - Keep an eye on secure WiFi and ease-of-management trends.
20:43 - How to become a partner.
21:19 - Conclusion.