Your customers use apps like Facebook, Skype, Snapchat, and Facetime to hold video calls. You should be using video to connect with them, too. In our report Now You See Me — Video Chat Improves The Customer Experience we found that retail, financial services, healthcare, and other verticals embrace video chat as a way to serve customers in their time of need and as a way to drive measurable ROI.
The cultural and technology barriers to easy video chat have come down in recent years. A UK-based bank deployed video chat for its advisors to use with high net worth clients. These clients, who are typically older, are just as familiar with video calling as their younger cohorts--they use Skype and Facetime to talk to children and grandchildren. On the technology end, a key enabler for video chat is WebRTC, which allows browser-based video conversations without the requirement for downloading plugins. A key driver to adoption is reducing friction.
UK footwear retailer Schuh expanded video chat by deploying it to mobile and increasing the number of video agents by 20% in two years. Video is now Schuh's busiest customer service channel, eclipsing phone and text chat.
Video chat is useful across the customer journey. Agents can answer questions about a product, they can use co-browsing to help a customer navigate a site or find an item and they can answer questions about how to use a product once purchased.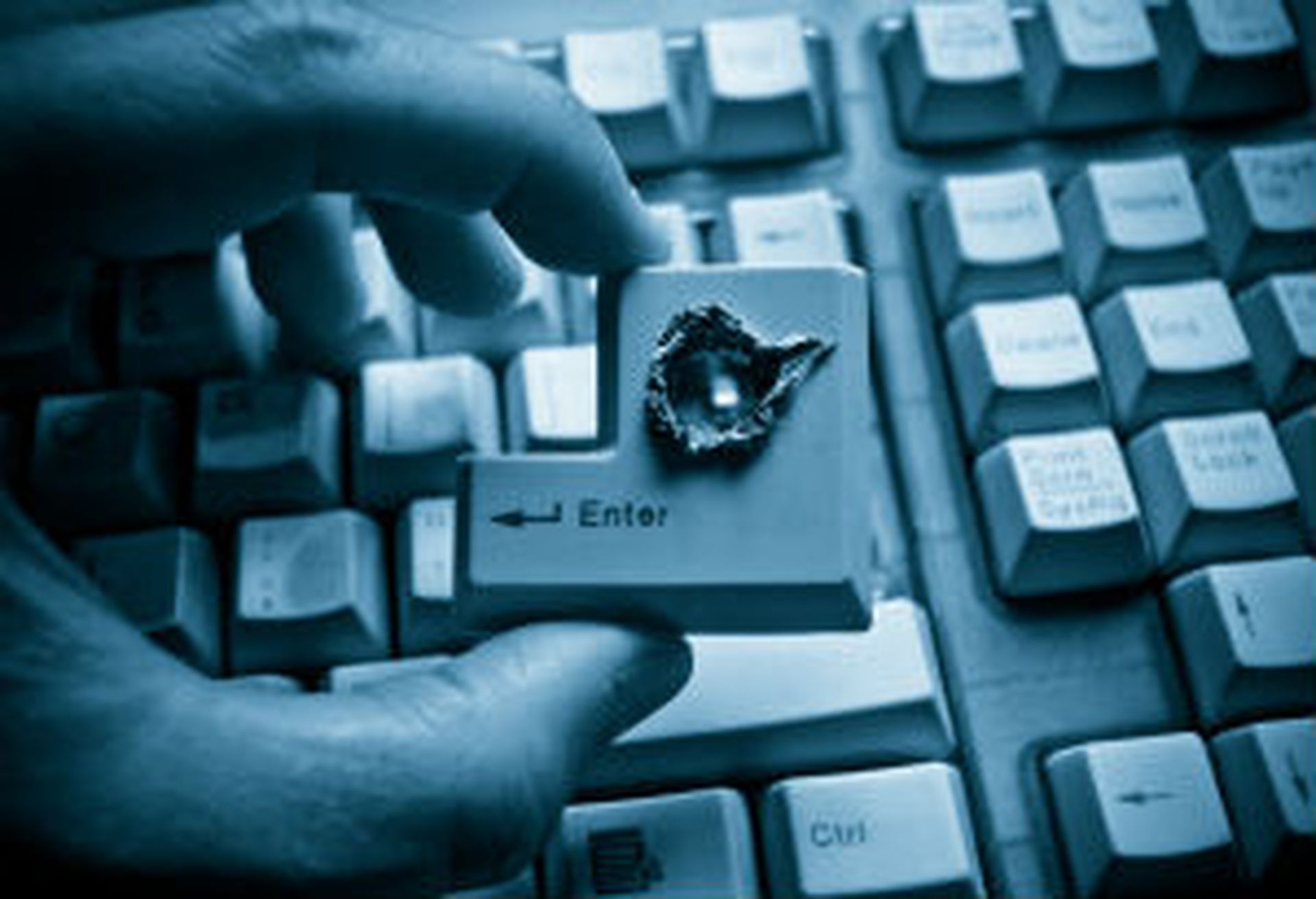 The more difficult--and often more valuable--implementations of video chat are more than just an arranged meeting that could be done through a multitude of free applications, but ones that include queuing calls for a pooled resource of customer service representatives (see image above). In our report we talk about the technology that enables video chat and other examples of how it can be used across multiple verticals.
How are you using video chat? Comment below or find me on Twitter. Forrester clients: Want to learn more? Book an inquiry with me.
Nick Barber is a Forrester Research analyst serving application development and delivery professionals. Read more Forrester blogs here.