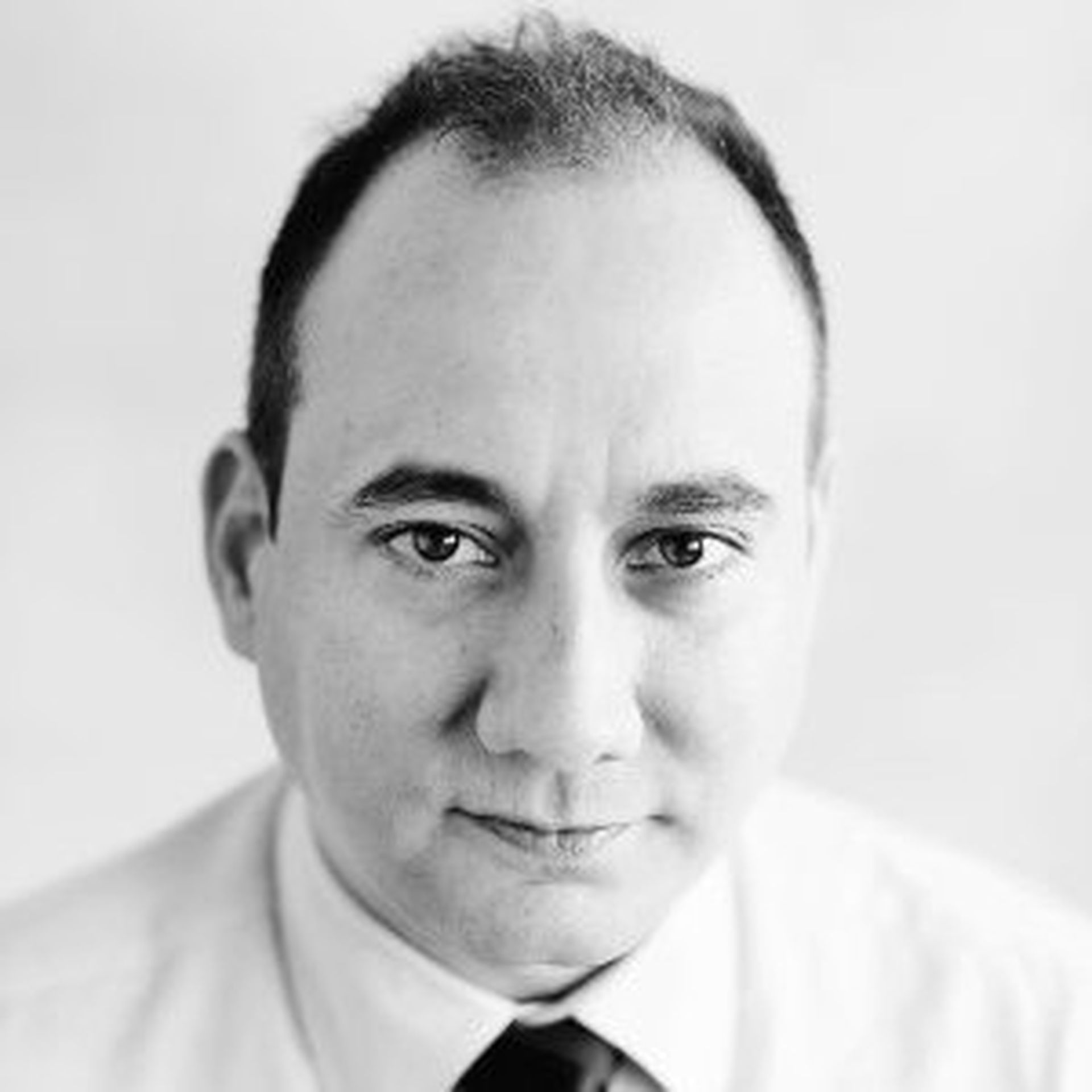 We've seen a number of MSPs hesitant to dive into using Microsoft Intune for their customers. One reason for this is that it may require them to encourage customers toward Microsoft 365 Business Premium, which, at an additional cost per seat, may seem like a tall order for a client for a 30-person team. It's also a new discipline for many technicians, and often requires they find time to hone their skills while tackling existing tickets throughout a normal day. And many might think adding a new management domain to their daily workload won't be worth the headaches.
If you have had any of these hesitations, please reconsider.
Intune represents a strong addition to anyone's technology stack. Plus, if you have a strong RMM vendor also supporting Microsoft Intune devices, you get a strong integration to help you scale your business and operations. Today, we'll talk about some of the reasons why MSPs should strongly consider adding Intune to their toolkit alongside their other RMM tools.
What Intune can do
Microsoft Intune started out as an enterprise-level management tool, but has become integral for SMBs over the years. As MSPs scale to new customers, Microsoft Intune offers some serious benefits to help them easily accomplish this. While there may be challenges to bringing Intune into your team's fold, the benefits will likely outweigh the drawbacks. Here's why:
Zero-touch deployment
Intune allows you to be prepared for modern device deployment. With zero-touch deployment, you'll be able to ship devices to customers ready to go and save a significant portion of time when onboarding new devices. This relies heavily on Autopilot functionality. We recently ran a webcast on the topic that you can watch in full here.
Conditional access
Let's say someone tries to access an important resource, like your SharePoint, but the antivirus solution is out of date on their machine—this presents a potential security risk to the rest of your data and network. Intune allows you to set accessibility rules that help keep people with lower levels of security from accidentally using unsafe devices to access important resources. With the growth of remote work and use of personal devices, we expect conditional access to become an extremely important trend in security in the future, so when you have Intune in your corner, you're setting yourself up to be ahead of the curve for your customers. Plus, conditional access isn't just about security—it can also help you meet compliance regulations by setting up rules to better police your own customers' environments.
Mobile features
Intune is billed by Microsoft as a mobile device management (MDM) solution. Their definition is broad enough to include devices like laptops and desktops, but Intune brings mobile device features that augment a lot of MDM features in RMM solutions. In particular, with the movement toward BYOD, Intune offers the ability to easily and quickly separate personal and company data on devices, which is invaluable. The last thing you want is to wipe data from a lost device to prevent criminals from unauthorized access, but accidentally deleting the employee's personal photos and videos in the process. Even if you've protected yourself well with a good BYOD policy, you'll still have an angry user. Intune really helps with features like these.
How RMM complements Intune
Of course, Intune by itself isn't quite enough. It's not a replacement for an RMM solution—rather, they're complementary. This was one of the main reasons why Microsoft worked closely with N-able—to spread the capabilities of Intune to their MSP partners and augment some of the gaps that come from using it alone.
N-able N-central offers a slew of services from a single dashboard, including automation, integrated reporting (that shows both N-central and Intune devices in one dashboard), third-party patching, PSA ticketing, remote support tools, and backup monitoring. And of course, an integration with Microsoft Intune.
N-central adds multitenant functionality to Intune that simply wouldn't exist without it. So if you were worried about having to switch between systems, or add a new management domain, then the integration with N-central should allay this concern. This means you can receive alerts and do a lot of your management work from a single RMM console—and easily switch over to Intune if needed.
Should you add Intune to the mix?
We believe adding Intune to the mix gives you efficiency and security benefits worth their weight in gold. But you don't have to lose the efficiency you already gain from your RMM tools when you use the Intune integration with N-central. We want to make sure our MSP partners have access to the right technology, even if it was developed by another market-leader, like Microsoft. Hopefully, you get a chance to take it for a spin and see how it can help your MSP business efficiently scale.
Learn more by visiting n-able.com/integrations/microsoft-intune.
---
Author Luis Giraldo is senior director of marketing at N-able. Read more guest blogs from N-able here.