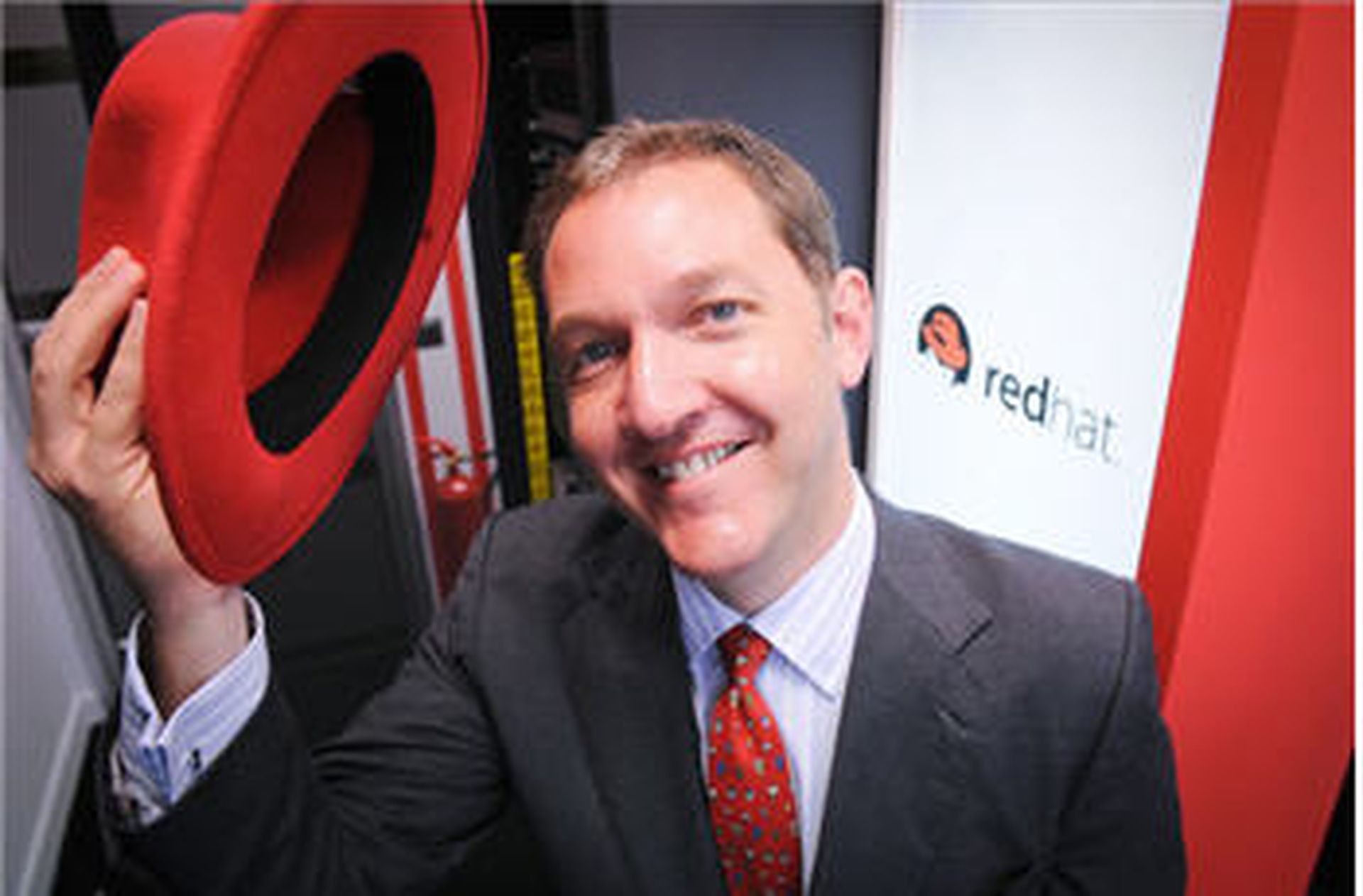 IBM President Jim Whitehurst has resigned from the technology company, raising concerns among some investors just ahead of the extended U.S. Independence Day holiday weekend, The Wall Street Journal reports.
Whitehurst had overseen IBM's cloud efforts, and he previously led Red Hat as CEO before IBM acquired the Linux and OpenShift software provider for $34 billion in 2018.
Whitehurst is widely respected by Red Hat's ISV (independent software vendor) partners and investors, and his departure raised concerns on Wall Street. Indeed, IBM's stock fell roughly 4.4 percent amid the departure news.
IBM Business Evolution: A Work In Progress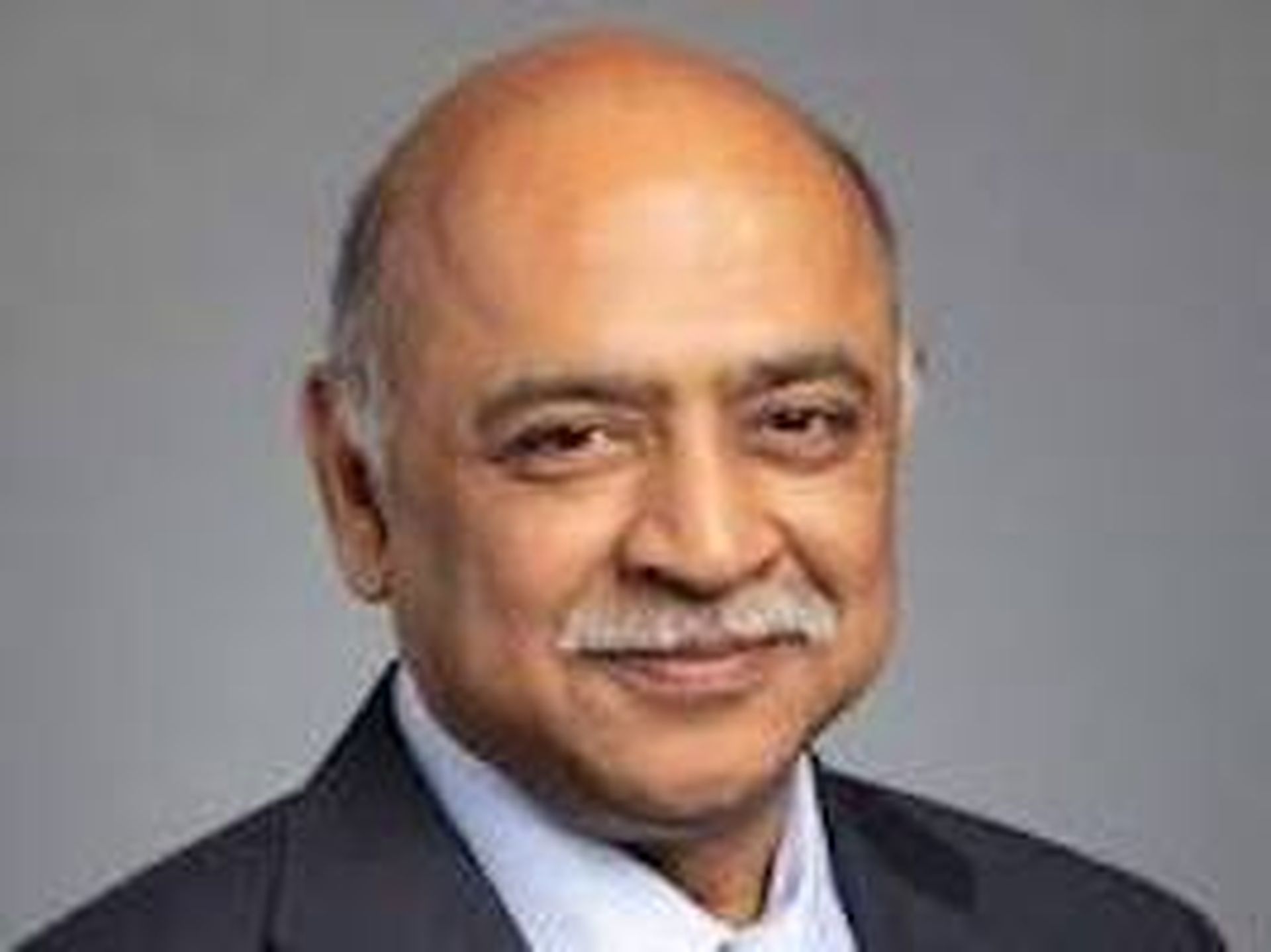 With our without Whitehurst, IBM remains a business in transition. Under CEO Arvind Krishna, IBM has embarked on a multi-cloud and hybrid cloud strategy that essentially pits Red Hat OpenShift vs. VMware -- on premises, in third-party data centers and in public clouds.
Krishna's strategy essentially de-emphasizes head-on competition between IBM Cloud and rivals such as Amazon Web Services (AWS), Microsoft Azure and Google Cloud.
And for good reason. The IBM Cloud business has generally lagged those market leaders -- though there are signs of IBM Cloud partner progress in verticals such as financial services.
Nevertheless, the bigger IBM opportunity likely involves Red Hat OpenShift. which provides a universal software platform that spans all clouds. Developers and customers, in theory, can write modern applications atop OpenShift and then run those applications anywhere.
IBM Acquisitions, Kyndryl MSP Spin-Out
IBM has also made a dozen tuck-in acquisitions to round out the hybrid-cloud strategy. Also, a plan to spin-off Kyndryl -- IBM's MSP business -- remains on track for completion in 2021, the parent company says.