Sourcepass has acquired Proxios, a Virginia-based technology and solution provider. Financial terms of the deal were not disclosed.
This is technology M&A deal number 140 that ChannelE2E and MSSP Alert have covered so far in 2023. See more than 2,000 technology M&A deals for 2022, 2021, and 2020 listed here.
Sourcepass, founded in 2021, is based in New York, New York. The company has 195 employees listed on LinkedIn. Sourcepass' areas of expertise include IT services and consulting, SaaS, robotic process automation and AI.
Proxios, founded in , is based in Midlothian, Virginia. The company has 50 employees listed on LinkedIn. Proxios' areas of expertise include Business IT Transformation, IT Secuity, Agile Coaching & Transformation, Cloud Computing, Hybrid Cloud Computing, Infrastructure Services, Virtual Desktop, Unified Communications, Network Management, Disaster Recovery, IT Managed Services, DFARS Compliance, Network Assessment, CISO, CIO, Project Management, Backup and Recovery, Office365, Data Recovery, Data Backup, IT Budget, IT Budget Planning, IT Infrastructure Assessment, Data Security Assessment, Security Assessment, IT Budget Assessment, Azure, Office 365, Microsoft, and Citrix.
The acquisition is Sourcepass' seventh within the last 12 months and will further the company's growth strategy, enabling them to expand their physical presence in the mid-Atlantic states while deepening their portfolio of clients in the healthcare, legal, and non-profit sectors, the company said. More than 50 Proxios employees will join the Sourcepass team and add expertise in cloud and network management services.
Sourcepass Acquires Proxios: Executive Insight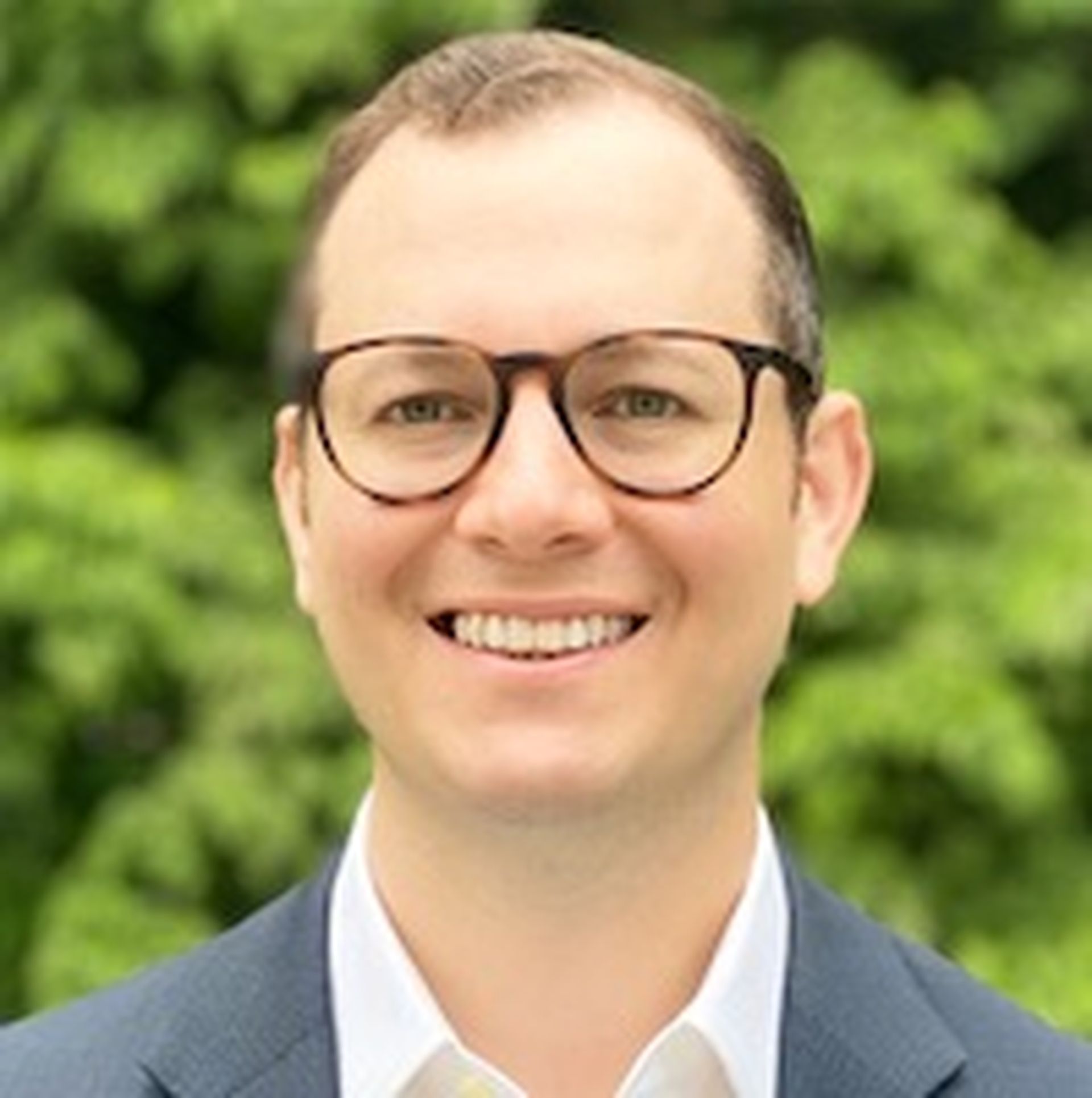 Chuck Canton, founder and CEO at Sourcepass, commented on the news:
"After many conversations, it became evident that there was a strong value alignment between our two organizations. In Proxios, we found a partner who further enhances our capabilities and is as committed to providing a high-quality experience to clients as Sourcepass."
Patrick Butler, CEO of Proxios, added:
"In addition to many shared values, there were some exciting complementary service offerings between Sourcepass and ProxiosOur clients will now have significantly more resources to leverage and a broader set of services from which to choose. Given these benefits, we knew joining Sourcepass was in the best interests of both our employees and clients."
Sourcepass Growth
This is the seventh acquisition for Sourcepass. In December 2022, Sourcepass acquired CCSI.
Other key deals include:
In addition, the company recently raised an additional $65 million in funding, bringing its total funding to $135 million. This investment will be used to further the company's strategic initiatives, including the launch of Quest, an AI-powered digital transformation platform. Sourcepass also said it plans to continue its expansion with a series of strategic acquisitions throughout 2023 aimed at increasing its vertical market reach and bolstering its portfolio of services and talent resources.