Blend360, a data, analytics and talent solutions provider, has acquired Forth Point, a data engineering, AI and ML solutions firm based in Scotland. Financial terms of the deal were not disclosed.
This is technology M&A deal number 50 that ChannelE2E has covered so far in 2023. See more than 2,000 technology M&A deals involving MSPs, MSSPs & IT service providers listed here.
Blend360 Acquires Forth Point
Blend360, founded in 2016, is based in Columbia, Maryland. The company has 420 employees listed on LinkedIn. Blend360's areas of expertise include digital talent, data, big data, analytics and big data analytics.
Forth Point, founded in 2021, is based in Edinburgh, Scotland. The company has 36 employees listed on LinkedIn . Forth Point's areas of expertise include strategy and consulting, data engineering, data science and business intelligence. The company has with clients in industries such as energy, logistics, manufacturing, financial services, and more. Forth Point further established itself as a key player in 2022 by winning two DataIQ awards for innovation in AI and excellence in sustainability, the company said.
This acquisition will further strengthen Blend360's global data capability and enable the combined company to expand into European markets.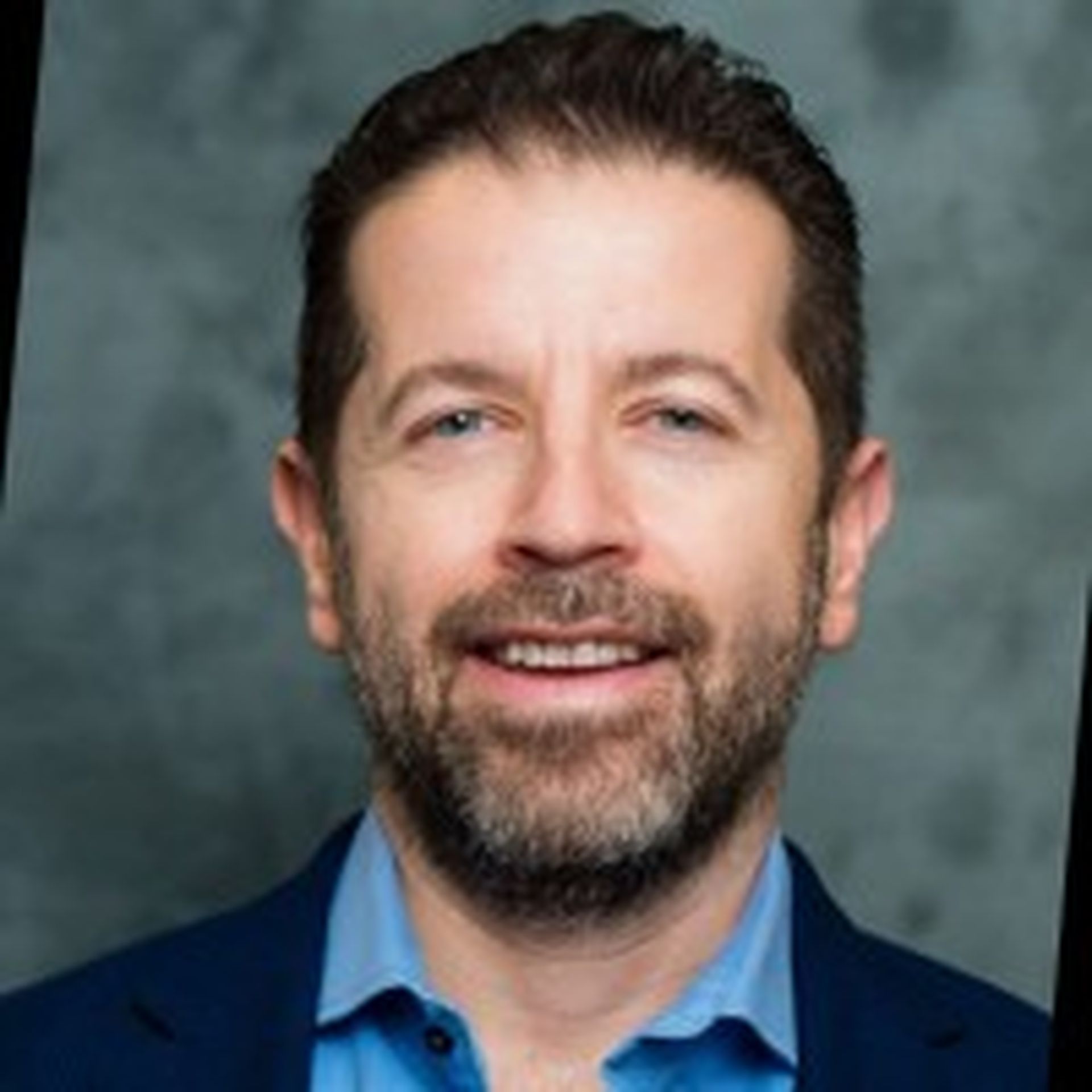 Ozgur Dogan, president of data science and CX solutions, Blend360, commented on the news:
"Forth Point brings world-class talent and innovative use cases in the areas of supply chain, manufacturing and operations. This 'up and out' expansion helps us to extend beyond our traditional footprint using Data Science and Data Engineering to optimize business performance. Will and Neil have built an exceptional team that is passionate about driving exceptional impact for our clients. I'm excited about welcoming the Forth Point Team to Blend360."
Will Boyle, founder and COO of Forth Point, added:
"The vision for Forth Point was to build a business that delivered world-class data solutions and use cases. We've been successful in our mission to partner with clients to have a positive impact on the world while transforming their businesses through data and analytics. The people that make up our team are some of the most passionate and talented individuals I have ever worked with and I am immensely proud of what we have achieved over the last few years. I am looking forward to the next chapter for Forth Point as part of Blend360, and am excited to leverage their platform to build a truly special team in EMEA."
Blend360's Growth Strategy
Blend360 has grown rapidly in recent years, acquiring several organizations across the U.S., Europe and India.