Over the past three years, we've been overwhelmed with hype around AI and automation's impact on customer service interactions. By now, we were all supposed to be regularly interacting with voice-based robotic systems that were indistinguishable from human beings — remember the Google Duplex demo from the spring of 2018? Like those jetpacks we were promised as kids, the future does not yet resemble our science fiction dreams.
Improvements to these customer-facing service systems have been much more incremental than revolutionary. But 2020 is the year we will see real evidence of dramatic changes to customer service organizations themselves. AI will create new challenges in the form of job displacement, salary expenditures, and internal restructurings; companies must anticipate these issues and be prepared to confront them head on.
Customer Service Predictions 2020
Forrester's 2020 customer service predictions report outlines how automation is going to change the contact center from the inside out. AI-fueled changes are coming, and organizations must be proactive and prepare for some major changes in how they staff, run, and manage the performance of their customer service teams.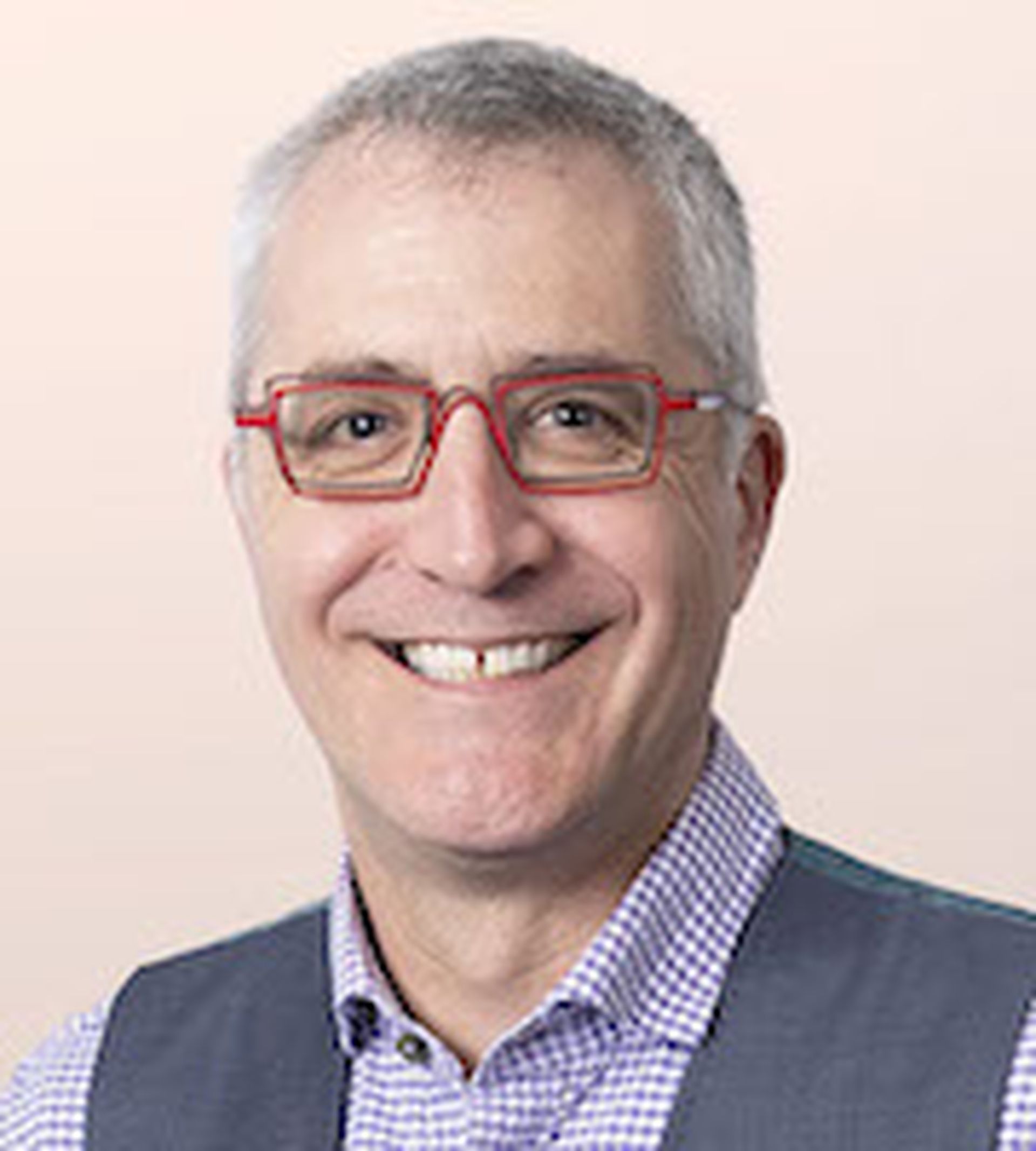 Here are some of the predictions from our full report:
Improvements in AI will cause contact centers to rethink their outsourcing strategy. As automation handles the easy tasks, agents are left to tackle customers' complex and emotionally wrought questions. This leaves little room for missteps due to cultural dissimilarities. Brands will start to more closely examine contact center locations closer to home, hoping to find agents who really can hit the right empathetic notes.
Brands will spend $8 billion more on customer service agents in 2020 than the prior year. This will be a consequence of the heightened demand for highly skilled agents (read: higher salaries), as well as employee experience improvements that are necessary to stimulate and retain agents.
Although gallons of (digital) ink have been spilled predicting the death of the contact center agent job, automation's earliest impact will come in other parts of the customer service organization. So although the agent role won't disappear anytime soon, other jobs will start to change in the next 12 months.
---
Ian Jacobs is principal analyst at Forrester Research. Several Forrester analysts contributed to this year's predictions, including: Ian Jacobs, Kate Leggett, Art Schoeller, and Daniel Hong. Hailey Colin contributed to this blog.